SHOULD YOU SELL OR TRADE IN YOUR CAR TO THE DEALER?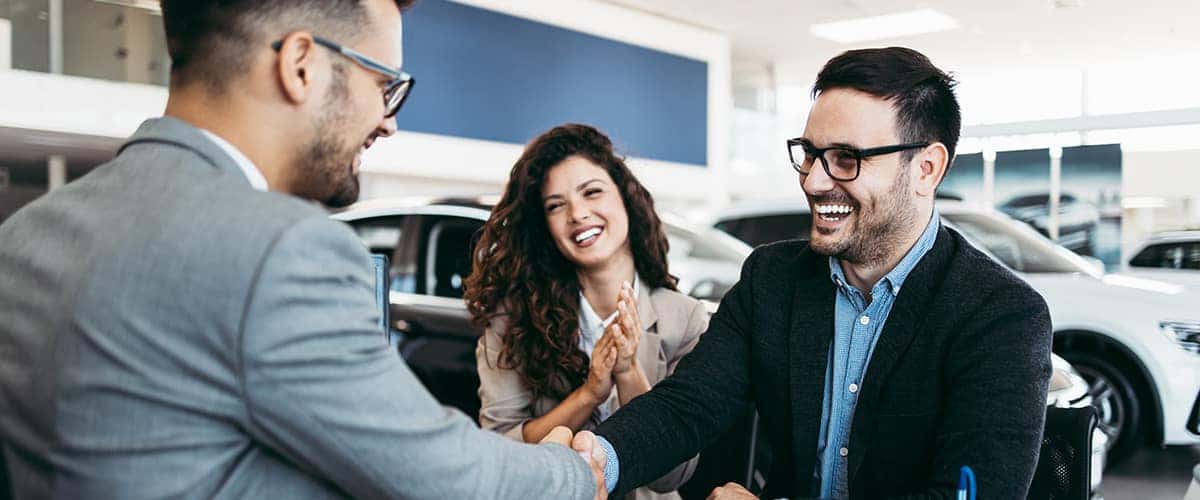 In many cases, there is confusion about the differences between trading in a car and selling it directly to a dealership. Vehicle owners in Atlanta wonder if they will receive the same price. Additionally, they want to know what they should consider ahead of time, as well as the benefits of each option.
There is a misconception that you must purchase a car at the same time when selling your vehicle to a dealership. With Hennessy Mazda, you don't have to feel forced into buying a car when you sell.
Let's look at the differences between trading in and selling a vehicle at a dealership. There are several major advantages to each option, but there are also requirements to be aware of and considerations to make. You can learn more about how to trade in or sell your vehicle to a dealer by contacting our team at Hennessy Mazda.
How does trading in my vehicle benefit me?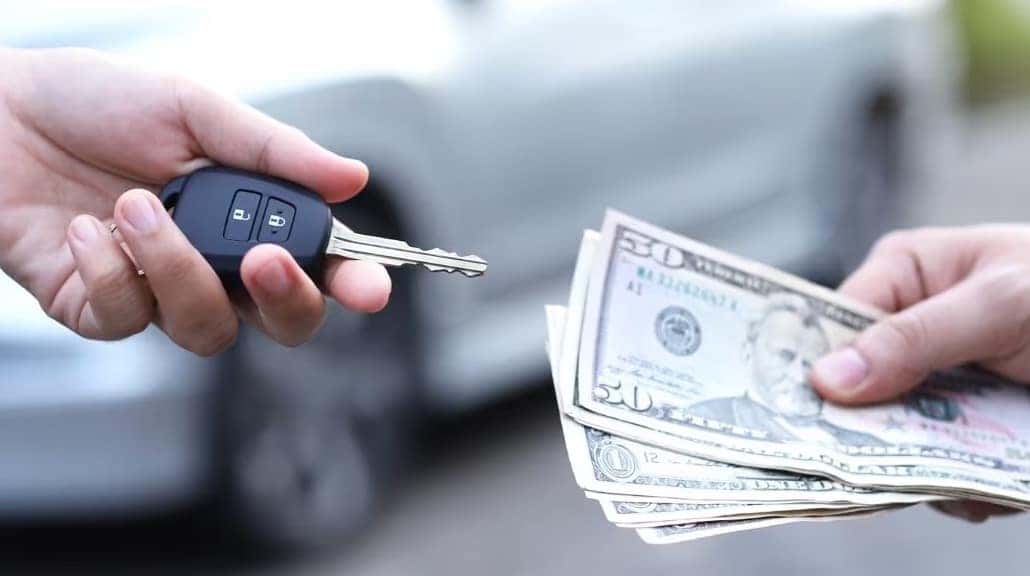 Trading in your vehicle at a dealership has a number of undeniable advantages, especially if you plan to purchase another vehicle there immediately or in the near future.
It is a simple and quick process
When you intend to buy a new car right away, you can easily trade in your old car at your intended dealer. You can get credit for the value of your trade-in when you buy your next car, and the dealer will handle everything after you bring it in! A trade-in might be the better choice for you if you plan on purchasing another vehicle soon.
If you're curious about how to trade-in your car, SUV, or truck near Morrow, Georgia, we invite you to view our entire inventory at Hennessy Mazda today!
Taxes are minimal, offer is higher
Generally speaking, if you're going to be buying a new car from the same dealership, you'll be offered more for your trade-in than if you're just selling your vehicle. Moreover, Harmonized Sales Tax (HST) only applies to the price difference. As an example, you will only be responsible for paying HST on $15,000 if your trade-in is valued at $25,000 and your purchase is $40,000.
Before trading in my car, what should I do to prepare?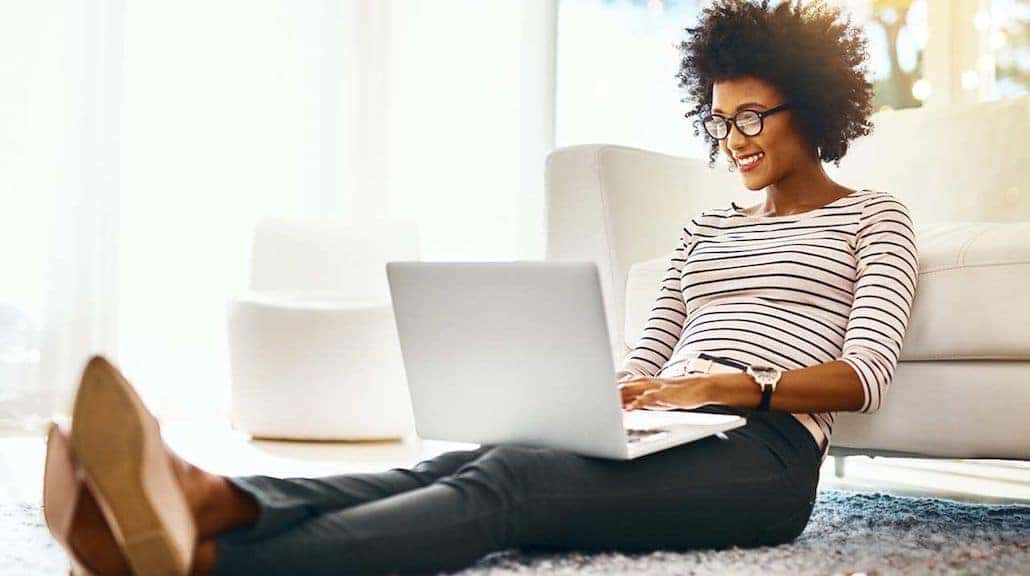 When trading in a vehicle, you should take several factors into consideration. What is the mileage on it? What condition is it in? You'll want to ensure that your vehicle is in tip-top shape before trading. Take into account the following:
Know that there is a preferred mileage range
The warranty on nearly all new cars ends at the 30,000-to-40,000-mile point, and major repairs to 'wear-and-tear' parts usually take place here. Following this period, the depreciation of your vehicle is likely to accelerate. You're more likely to get a better trade-in value if your car is close to this mileage range.
Make sure the vehicle is fully clean and repaired in advance
Before taking your vehicle to the dealership for an appraisal, make sure that the interior and exterior are in the best condition possible, In other words:
Your vehicle should be free of debris and trash
Make sure that you thoroughly clean and vacuum the inside and outside of your car
Detail the exterior and interior if you are able
If possible, repair any mechanical problems with the vehicle
If you notice any minor dents, paint chips, or cracks in your windows, mirrors, or windshields, fix them!
Preparation and presentation of your vehicle should be similar to what you would do for any potential buyer.
Be prepared when you visit the dealership
In order to trade in your vehicle to a dealership with ease and speed, you should bring all of the necessary paperwork with you. Please provide all copies of the keys to your vehicle, as well as the title (if you have it), the registration, and any repair log documentation. You will be able to get behind the wheel of your next vehicle sooner if your current vehicle is geared up for trade-in when you arrive.
How do I get a trade appraisal?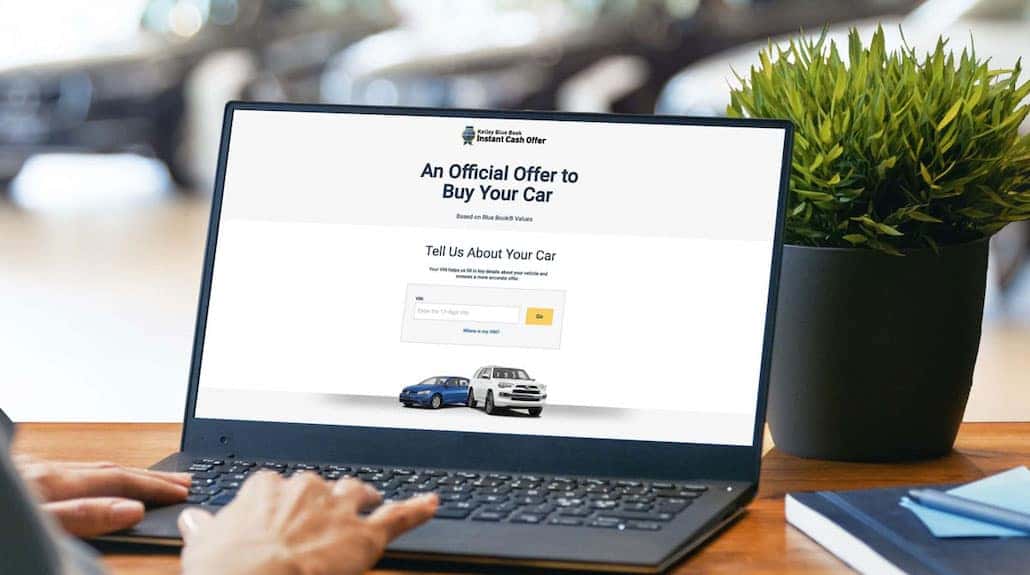 At Hennessy Mazda, we welcome you to schedule an appraisal or utilize our instant, user-friendly online trade-in advisor tool, powered by KBB, which allows you to estimate the value of your vehicle. You can get started by submitting some basic information about your vehicle in just five minutes. An estimate will be provided to you once our team receives your request!
Why should I sell my vehicle to a dealership?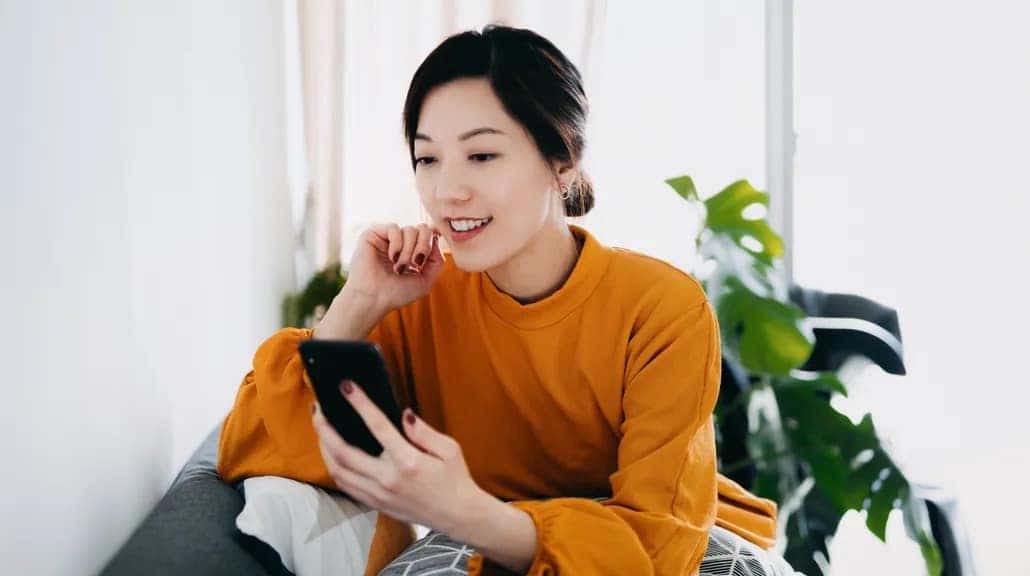 When compared to selling privately in particular, selling to dealerships offers many advantages.
It's convenient
Using a dealer means you can trust where and who your buyer will be from the beginning. In some cases, the full transaction can be completed in a single day! If you need assistance selling your car, contact our team at Hennessy Mazda for help.
There is no pressure
If you sell your vehicle to a dealer like Hennessy Mazda, you are under no expectation to purchase. Whether or not you do additional business with us, we are happy to buy your car.
It's safe
When you sell privately, you're usually dealing with strangers, so there's a certain degree of risk involved. By selling directly to a dealership, you eliminate the possibility of getting scammed and know that you're dealing with a trustworthy buyer.
What should I know before I sell my car to a dealer?
Although both offers are based on KBB values, you might not receive the same amount when you sell your car to a dealership versus when you trade. If you are considering selling your vehicle, we recommend getting an Instant Cash Offer through KBB to ensure accuracy! You can also bring your vehicle to Hennessy Mazda in Morrow, Georgia for an offer from our staff.
Sell or trade your vehicle at Hennessy Mazda
It's important to research your options when trading in your vehicle or selling directly to a dealer. Consider all factors involved in both processes.
If you have questions or are curious about how to sell or trade your vehicle to a dealership near Morrow, Georgia, please get in touch with our team today; we will happily answer any inquiries you may have!