Hennessy Mazda's Lease Return Options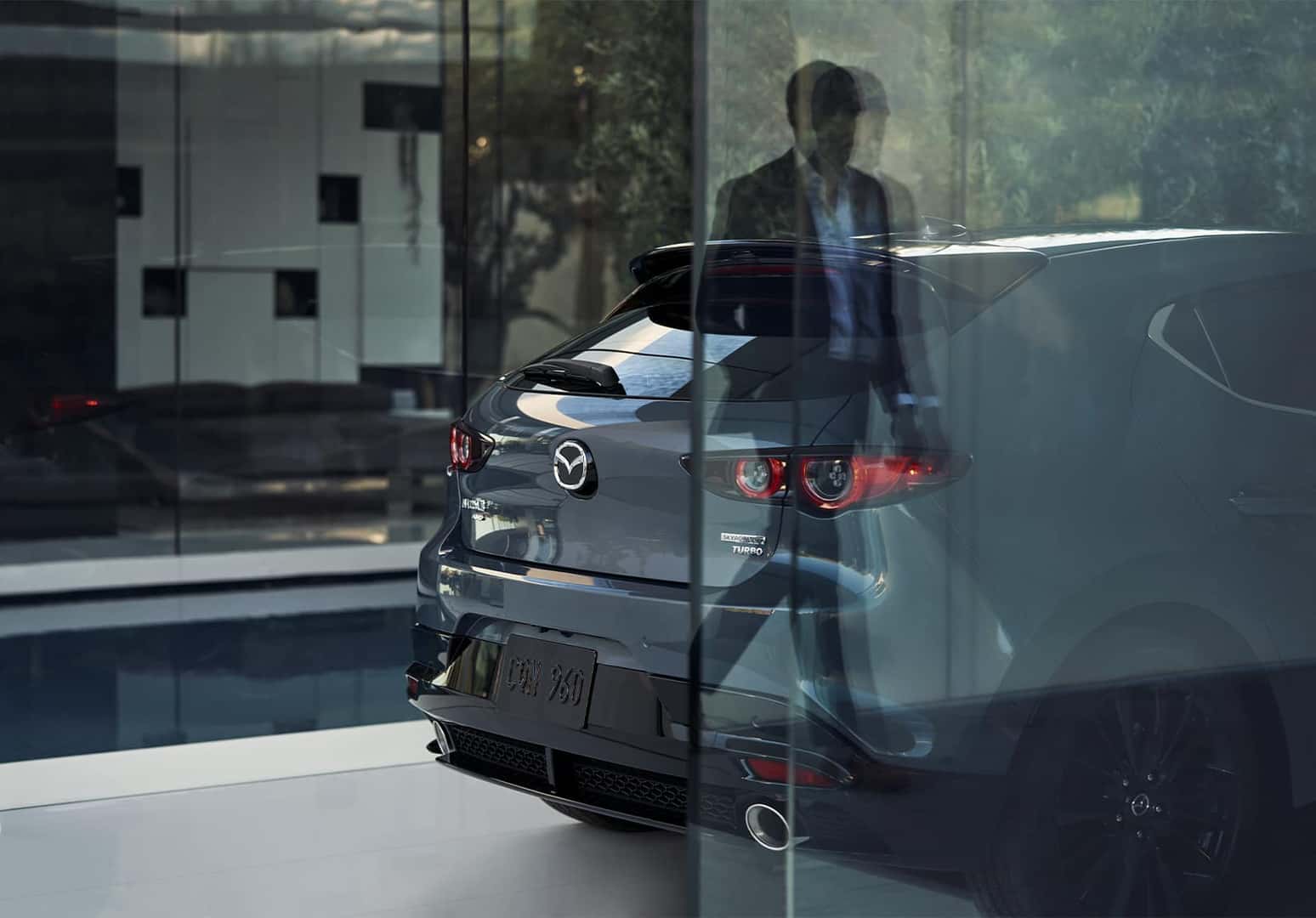 BUY YOUR LEASED MAZDA
If you want to purchase the Mazda you've grown to love, contact Henessy Mazda to learn more about your lease-end options and we can help you purchase your leased vehicle. You can also request a payoff quote through MCS.
EXTEND YOUR LEASE
Want to keep driving your leased Mazda? In certain circumstances, you can extend your current lease. Contact Hennessy Mazda to learn more.
RETURN YOUR LEASE
If you decide to return your current leased Mazda at lease-end, contact Hennessy Mazda
in advance to arrange for the vehicle return. Then call MCS Lease-End Department within one business day with your vehicle return information.
When you bring in your Mazda for return, be sure to remove all your personal items, bring both sets of keys, all factory equipment, and put the owner's manual in the glove box.
EXCHANGE
Want to exchange your lease for a New Lease and or Purchase Contact Hennessy Mazda to learn more.
WE ARE HERE TO HELP!
Schedule a complimentary appointment today to find out your options.
---
VIEW NEW INVENTORY