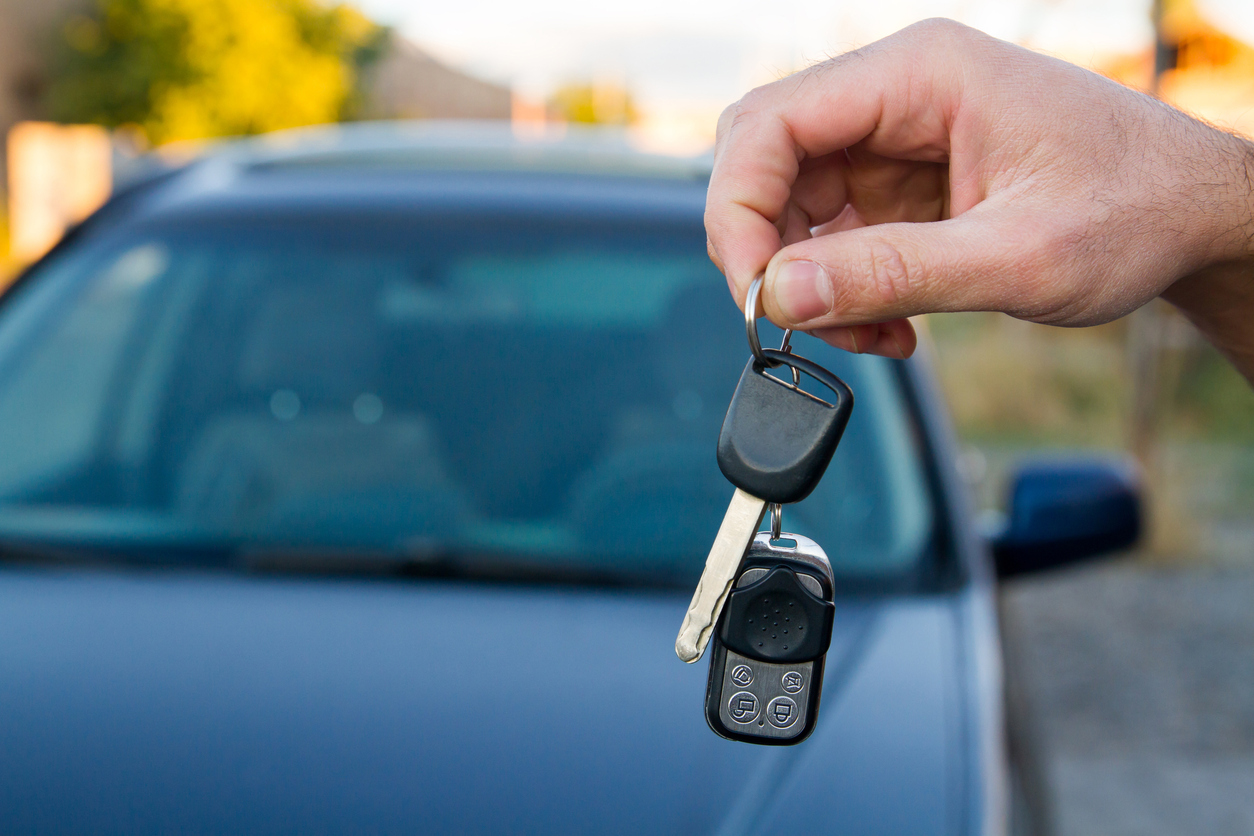 Home Car Delivery in Morrow, GA
The best part of buying a new vehicle is the moment you get the keys in your hand. We at Hennessy Mazda understand the desire to hop behind the wheel and experience your new car right away – and we're making it easier than ever. Buy your new or used vehicle from our Morrow dealership and we will deliver it directly to your driveway! It's just one of the ways we're streamlining the online car buying experience for all of our valued customers.
If convenient home delivery of your new car sounds good to you, you'll love all the other tools and services we've got in store for you. Through our comprehensive website, you can find, finance, and claim an incredible offer on your ultimate new Mazda or high-quality pre-owned vehicle – all from your own home computer or device!
With the details taken care of, all you have to do is sit back and prepare for your new car to come cruising up your street. It's the moment you've been dreaming of – only simpler!
Delivering Customer Satisfaction
Hennessy Mazda is proud to offer unbeatable customer service across the board. We care for our online shoppers with the same attentiveness and priority as those who shop at our physical location, and with convenience services like at-home test drives and home delivery of your new car, we're showing you how easy and rewarding an online car purchasing experience can actually be.
For those who have never made a big-ticket purchase like this virtually, we're here to make believers out of you!
Hennessy Mazda Is Here for You
We'll make sure you get those keys in your hand as quickly as possible when we arrange your home car delivery. Our friendly valet will arrive on time and ready to turn those keys over to you, the proud new owner. We'll even bring any final paperwork for you to sign so you can complete your online purchase at the same time.
Your new Mazda or used vehicle is waiting for you at Hennessy Mazda. Find it today and discover the ease and appeal of a next-level car buying experience!