YOU PLUG IT IN. IT CHARGES YOU.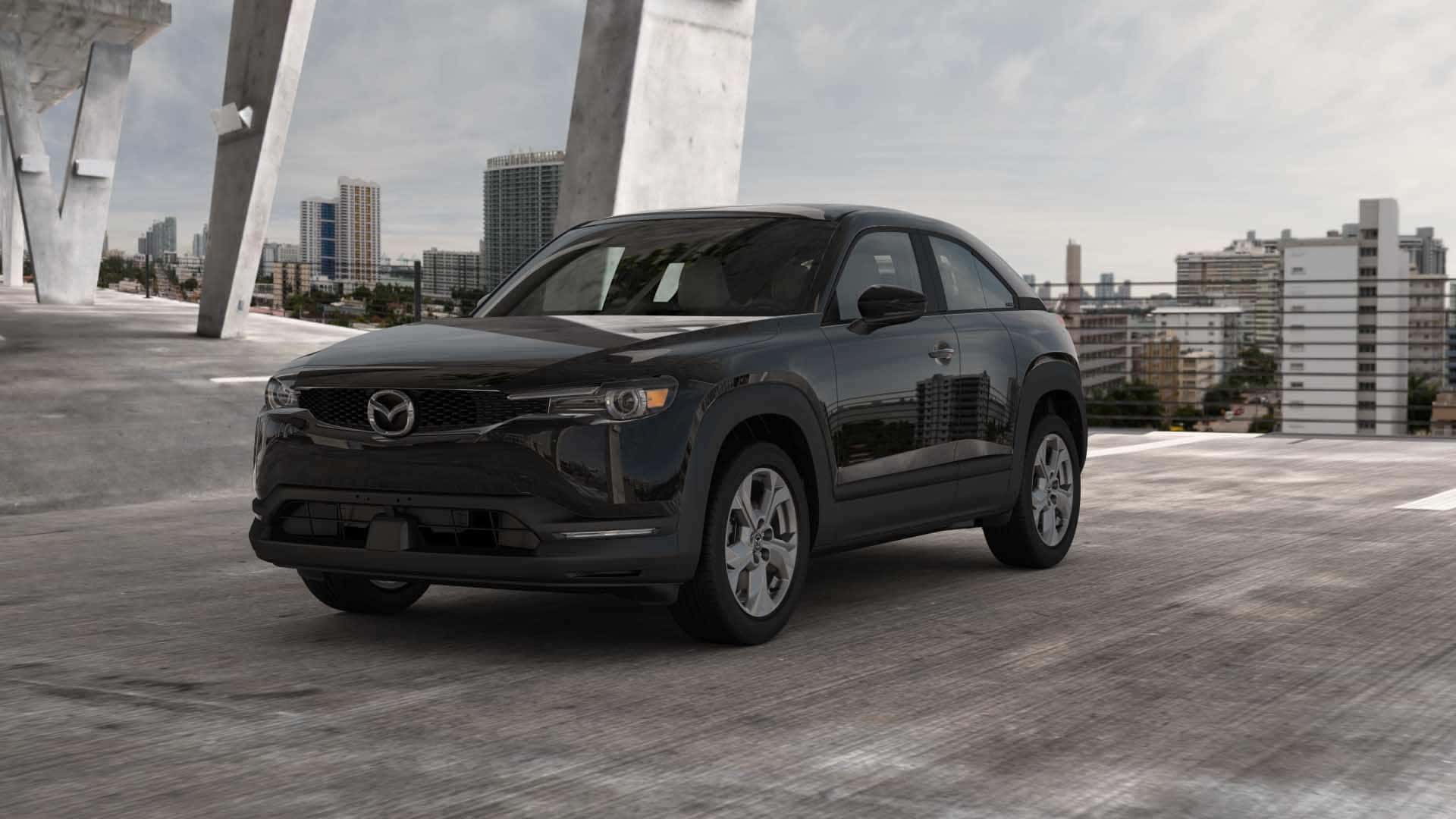 A BALANCE OF RANGE
Considering the typical American drives approximately 30 miles per day, the MX-30 is specifically designed to meet their needs.
CHARGING MADE SIMPLE
Charging at home and on the go is easy. Each MX-30 also comes with a Level 1 120V charging cable that can be plugged into any household outlet, as well as a connector that's compatible with most public charging stations. Simply charge up and enjoy the drive.
CRAFTED FOR COMFORT
Inside the MX-30, you'll experience the highest levels of comfort in an open and inviting environment. Our goal was to blend premium sustainable materials and user-friendly technology to create a space that calms the minds of both drivers and passengers.